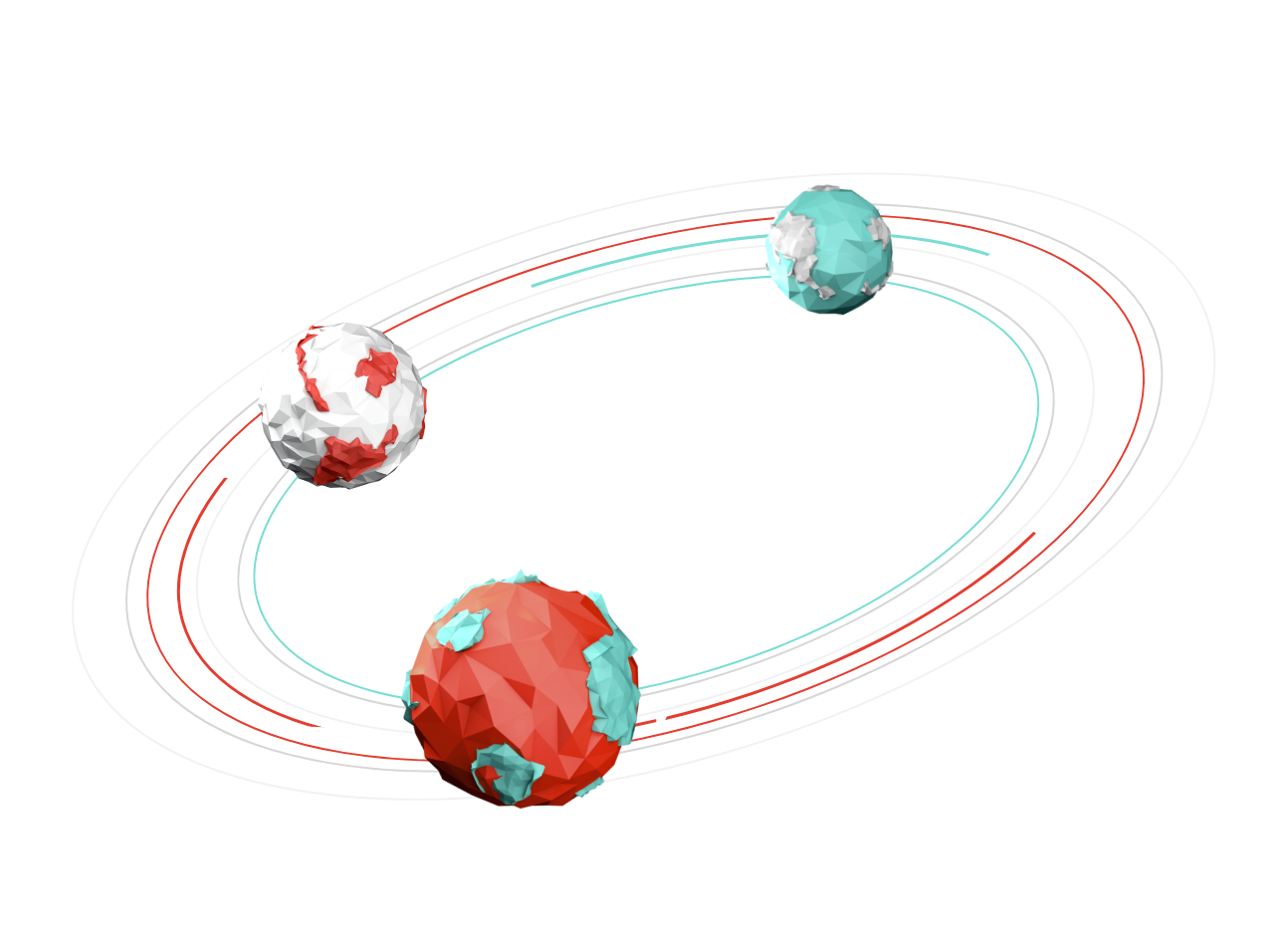 an agency beyond
A creative powerhouse, Action 360ˣ is an award-winning team dedicated to multi-market initiatives that maximise brand reach and impact. The ultimate partner in delivering integrated solutions and scaling your communications, Action 360ˣ is driven by results and powered by passion. Explore a universe of untapped potential by partnering with an agency that knows what your business needs and how to get you there.
the numbers
We let the numbers do the talking
0+
0+
Global Integrated campaigns
0+
0+
0+
Years in multi-market comms
0+
0+
markets activated through campaigns
the services
A one stop-shop, Action 360ˣ consists of 3 units, each specialised in their own right.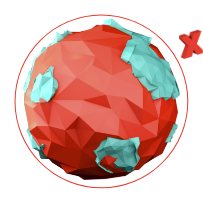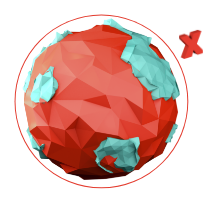 Scale with
MarComms
Our Marketing & Communications team offers a comprehensive suite of services to help scale your communications efforts. Specialised in multi-market strategy development and implementation, we help you amplify your campaign across countries, languages, activations and more. Strategy development and setup, multi-channel campaigns, influencer and stakeholder relations, as well as data analytics and audits, MarComms is the team that gets your message in front of the right people, at the right time.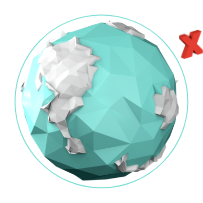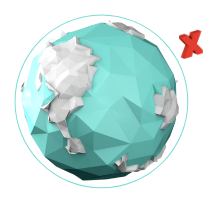 Impress with
Web
Action 360ˣ's Web unit takes your business and brand and introduces them to the world. Our versatile team of designers and developers help to create the ultimate UI/UX for your online presence. Tailor-made website design and development, e-commerce solutions, online content development, digital branding, online games and competitions are just a few of the tools available for you to enhance your brand and build your audience to establish a global presence.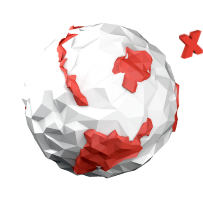 imagine with
Production
Action 360ˣ's Production House helps you tell your story the right way. With our talented team of storytellers, animators, designers, videographers and artists, we craft stories and create experiences that draw in audiences in an authentic and engaging way. Offering creative services such as branding, graphic asset creation, videos from script to final product, as well creative consultancy, our resident story tellers help you weave and mould your message in a way that is understood by all.
the clients
It's safe to say that you're in good company.
the reasons
There are a number of reasons why Action 360ˣ is an ideal partner. Here's a few.
scalability
Maximise your impact by scaling your communications reach. Whether that be across channels, languages, activations, or campaigns, our team is here to guide and drive your communications needs, at scale.
multi-market
Specialised in rolling out campaigns across multiple markets, we stay true to global messaging, while ensuring that your campaign still resonates on a local level. And this is all wrapped together in a seamless, tried-and-tested process.
integrated
Action360ˣ's unified approach to diverse client needs guarantees a seamless experience, providing you with real business value. Streamline your approach to communications by partnering with an agency that can handle anything from a microsite to a multinational campaign.
specialist
Action360ˣ's clients benefit from access to a multi-disciplinary specialist team. Offering versatility and a wide spectrum of expertise, we provide a holistic, comprehensive approach to all client needs.
creative
Made up of innovators, out-of-the-box thinkers, and problem-solvers, Action360ˣ delivers game-changing, creative solutions to meet any client brief, and maximise every campaign's impact.
build impact
Understanding audience attention on a global, regional and local scale, analysing trends and properly identifying market shifts, makes Action360ˣ an ideal partner to build and expand your brand impact.
the case studies
Here's an inside look at our work
the contact form
Get in touch. We'll take it from there.